About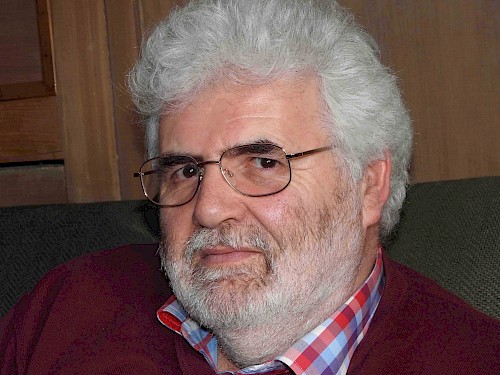 My name is Ian Smith and I'm the owner of Glascotours.com.  
I set up Glascotours in order to satisfy a gap in the market, offering bespoke private tours for individuals and small groups from Glasgow and West Central Scotland.  These tours are highly personalised and aim to show you exactly what you want as well as taking you to some hidden gems.
I am a native Scot, born and raised in Lossiemouth, a small town in the north east of Scotland, and have lived in Scotland all my life.  My previous careers have involved working with people or driving, and it is now a great pleasure to combine these two with my love for Scotland and show guests some of this beautiful country.
My first experience of being a tour guide was when I was 12 years old.  When I was a young lad my parents operated a guesthouse and my job was to take the guests on tours around the attractions of the town and its surroundings.  Even at this age I had a fierce pride in Scotland and all that it offers.  Scotland has been called the best wee country in the world and recently the readers of "Rough Guides" have voted Scotland as "The Most Beautiful Country in the World".  It would seem that I am not alone in my appreciation of Scotland.
In more recent years, we as a family have enjoyed holidays all over the world and they have all been researched, planned and booked without the aid of agents. I've never failed in creating interesting and balanced itineraries for those close to me.  
The time has now come for me to combine my organisational skills with my enjoyment of driving, love of meeting new people, and my knowledge of Scotand.  These come together in Glascotours, a welcome addition to the Glasgow Tours and Scottish Tours currently available from Glasgow and West Central Scotland.